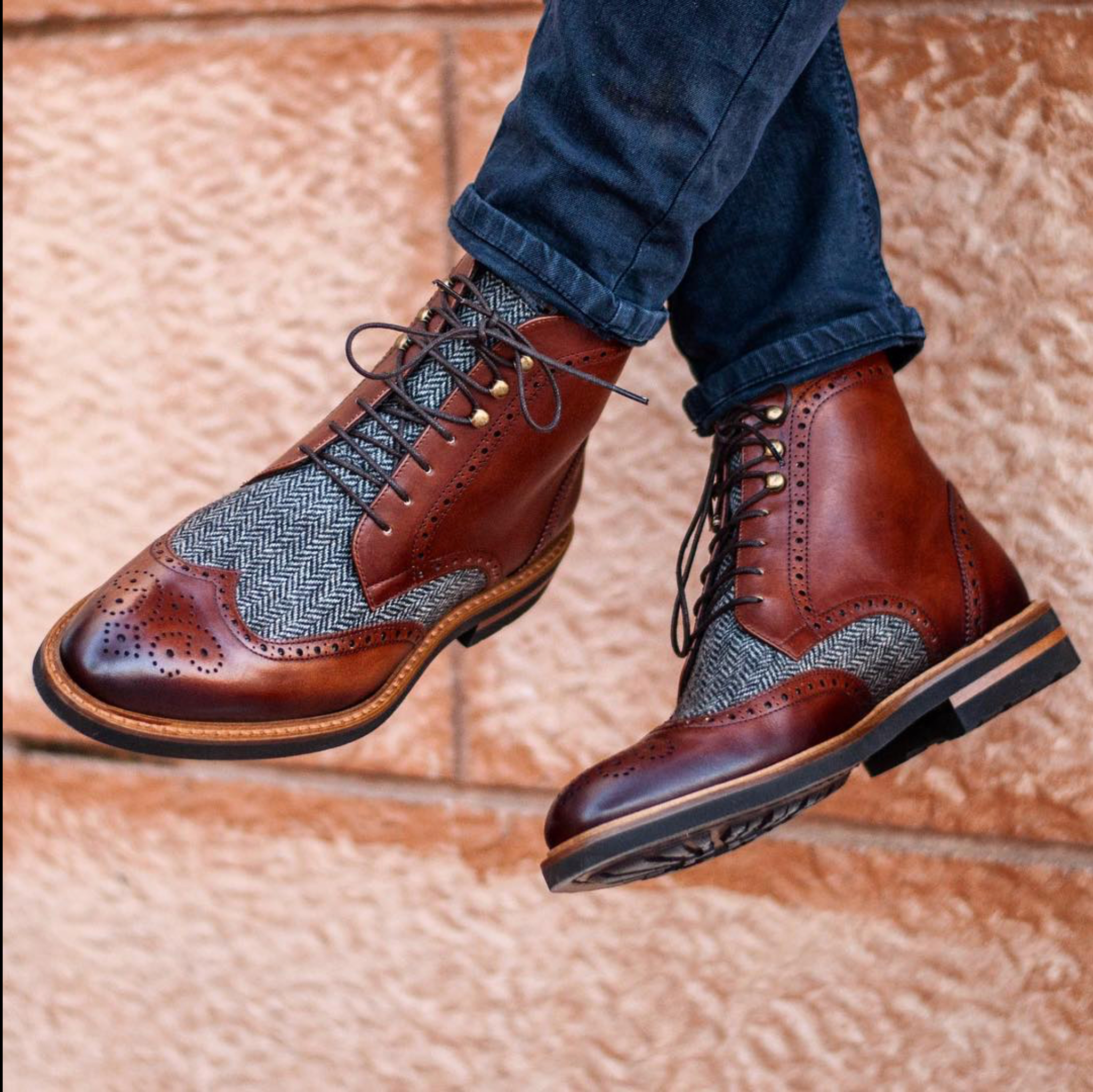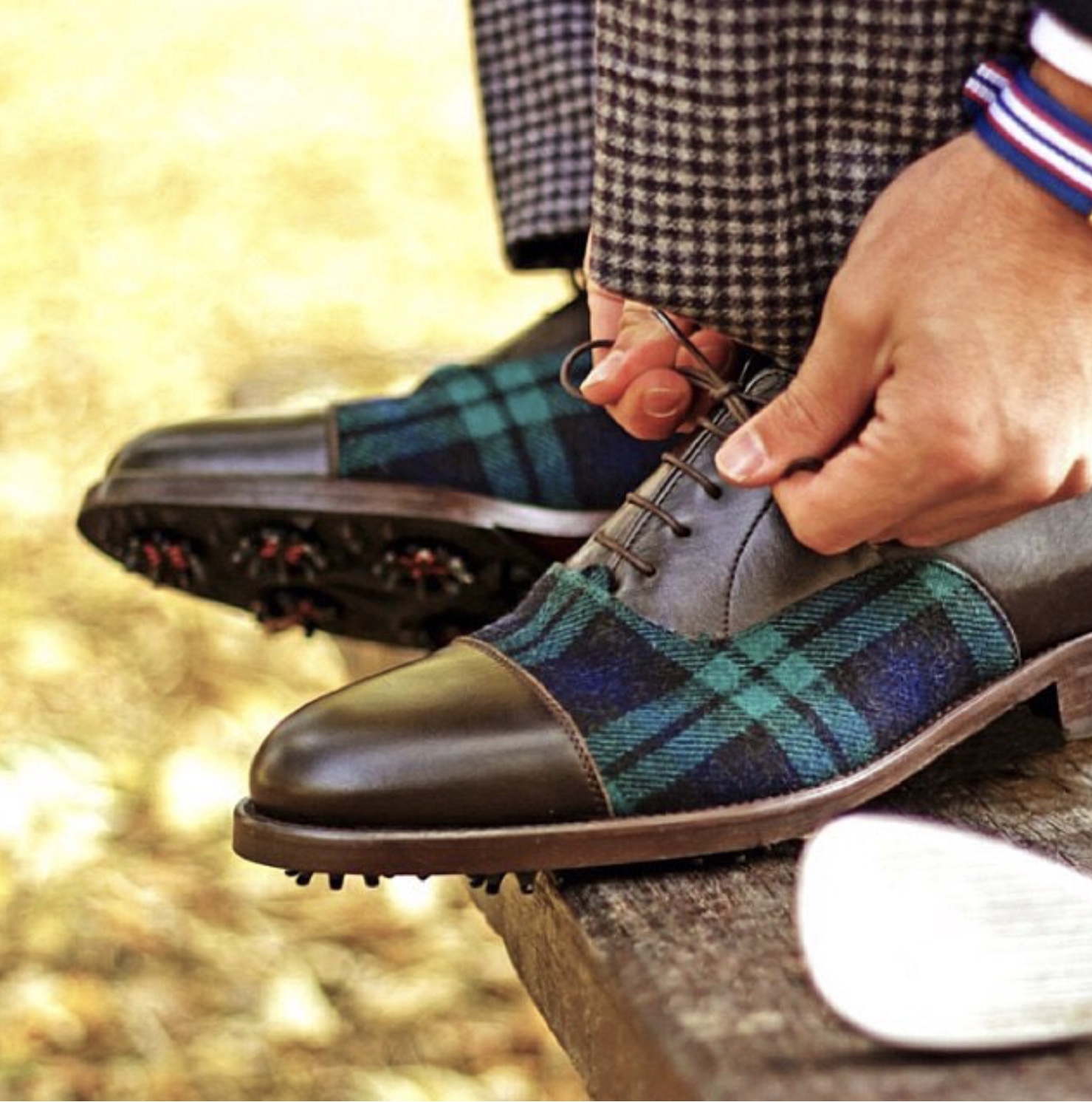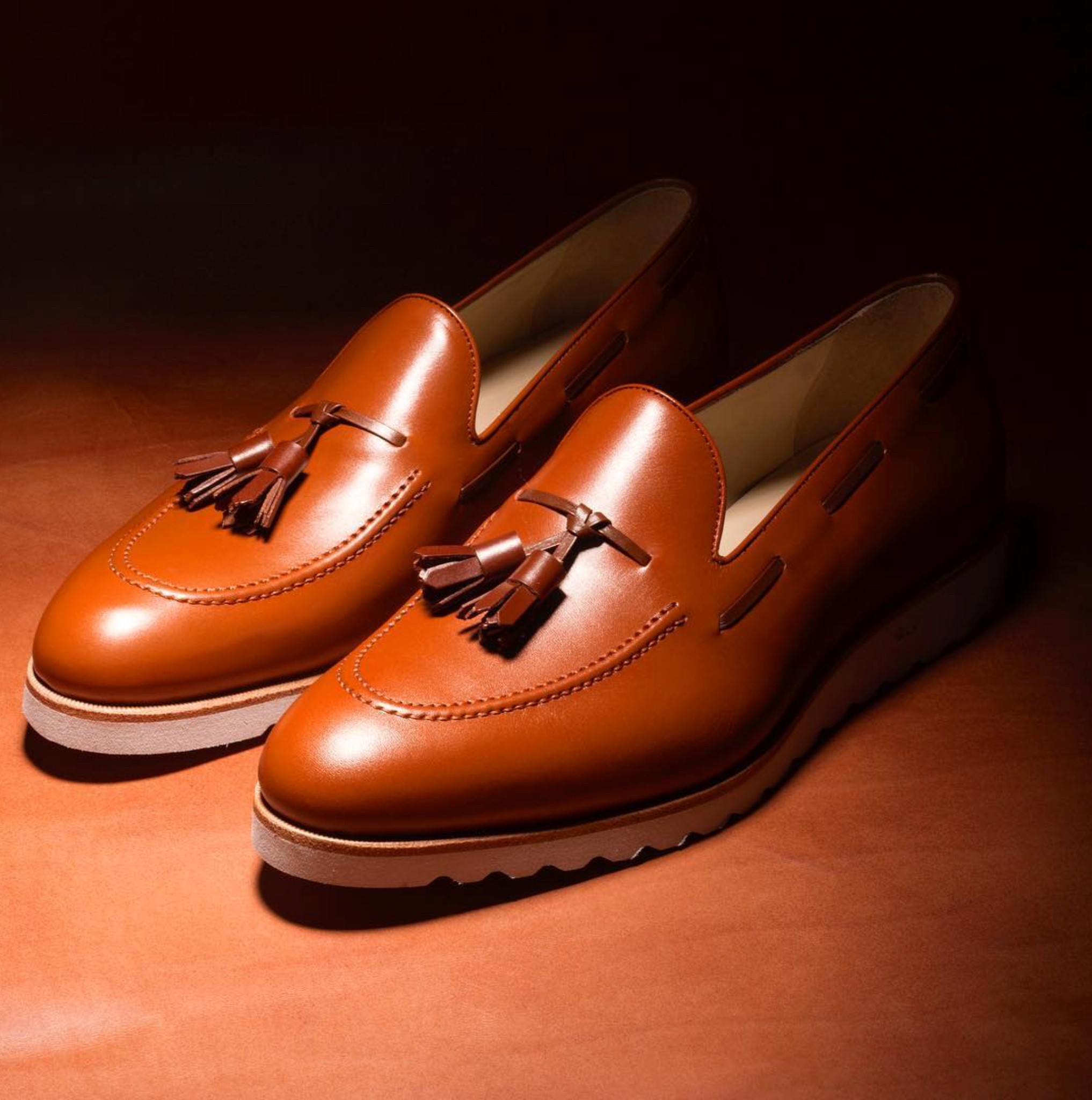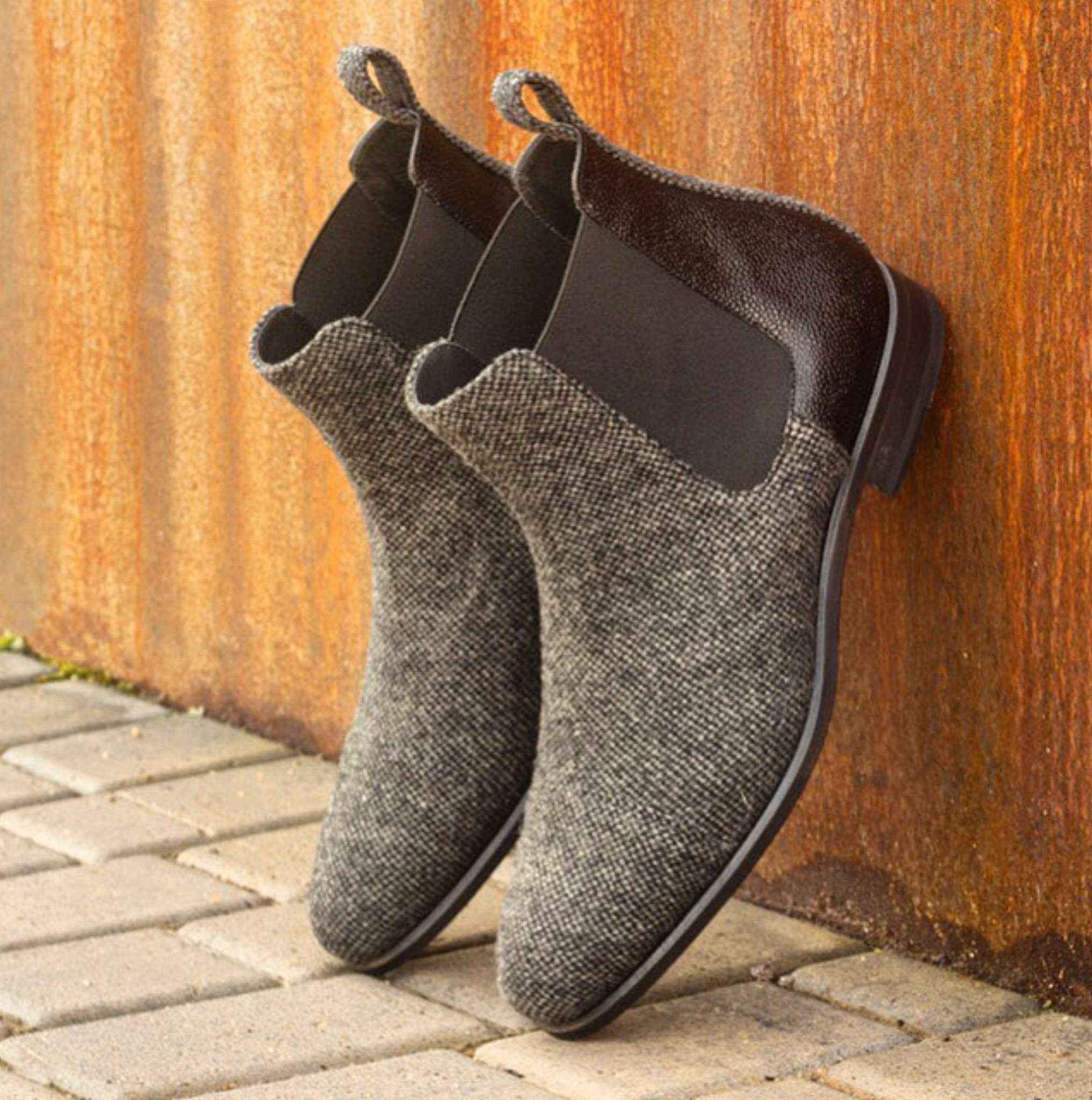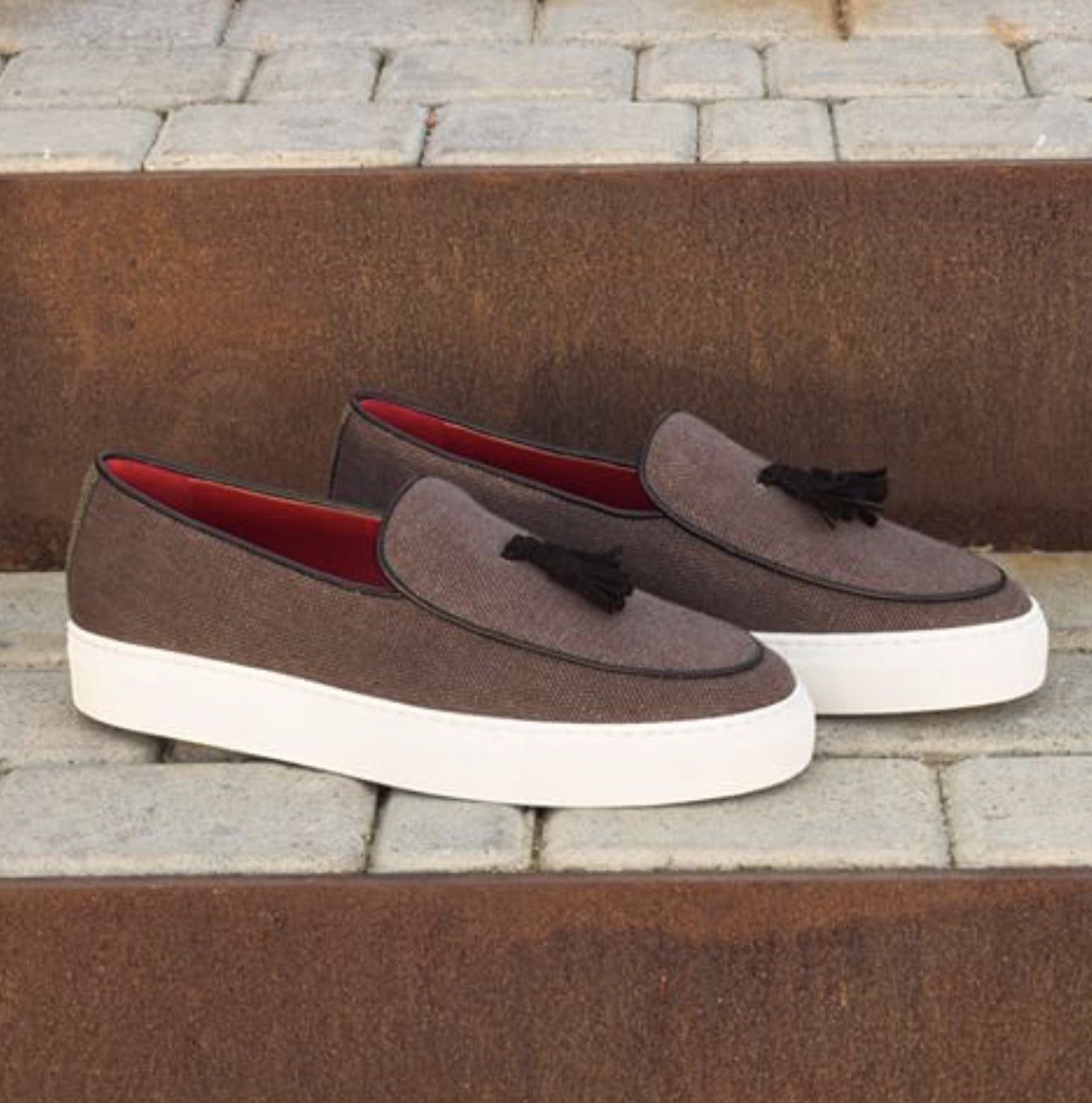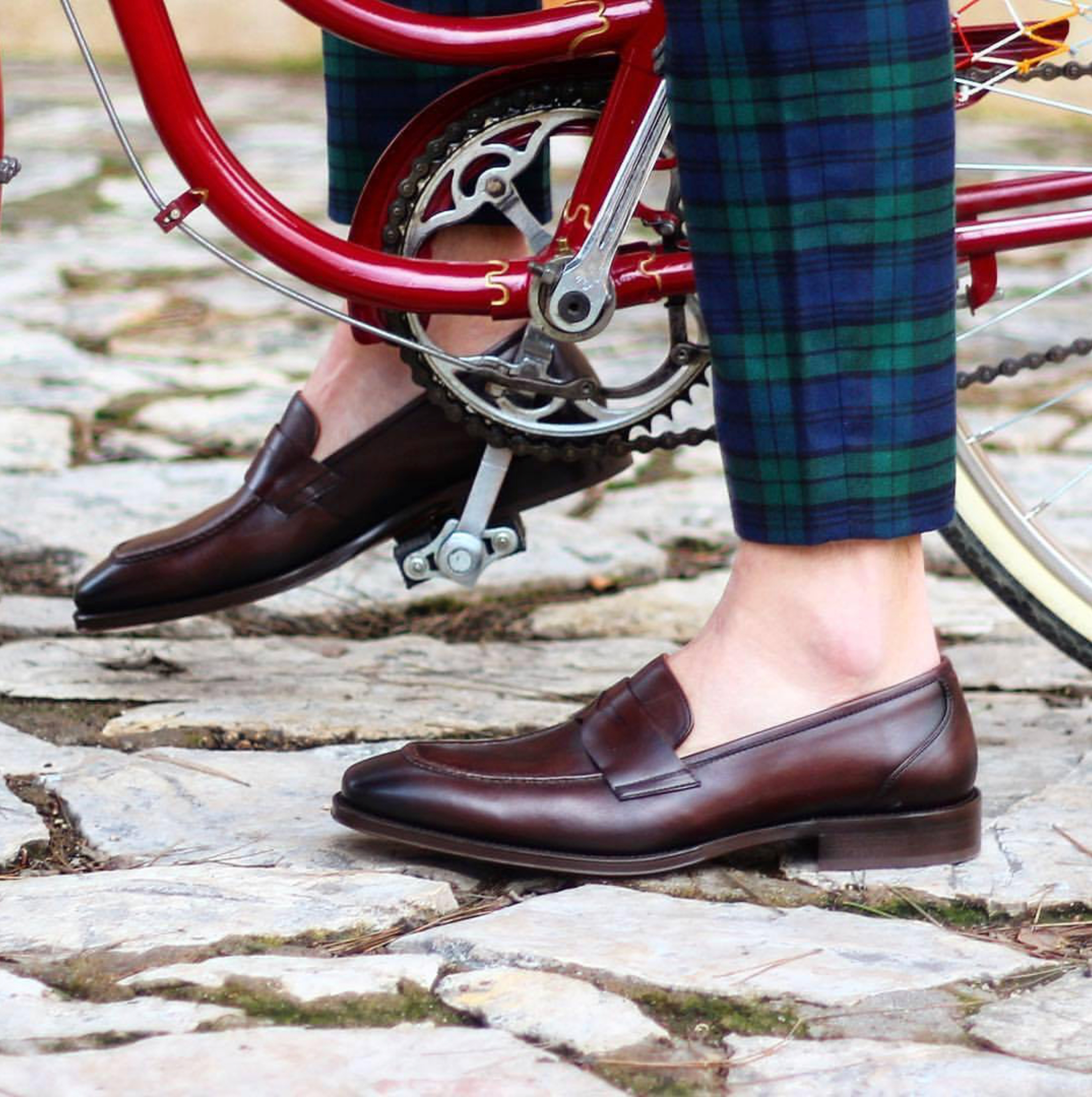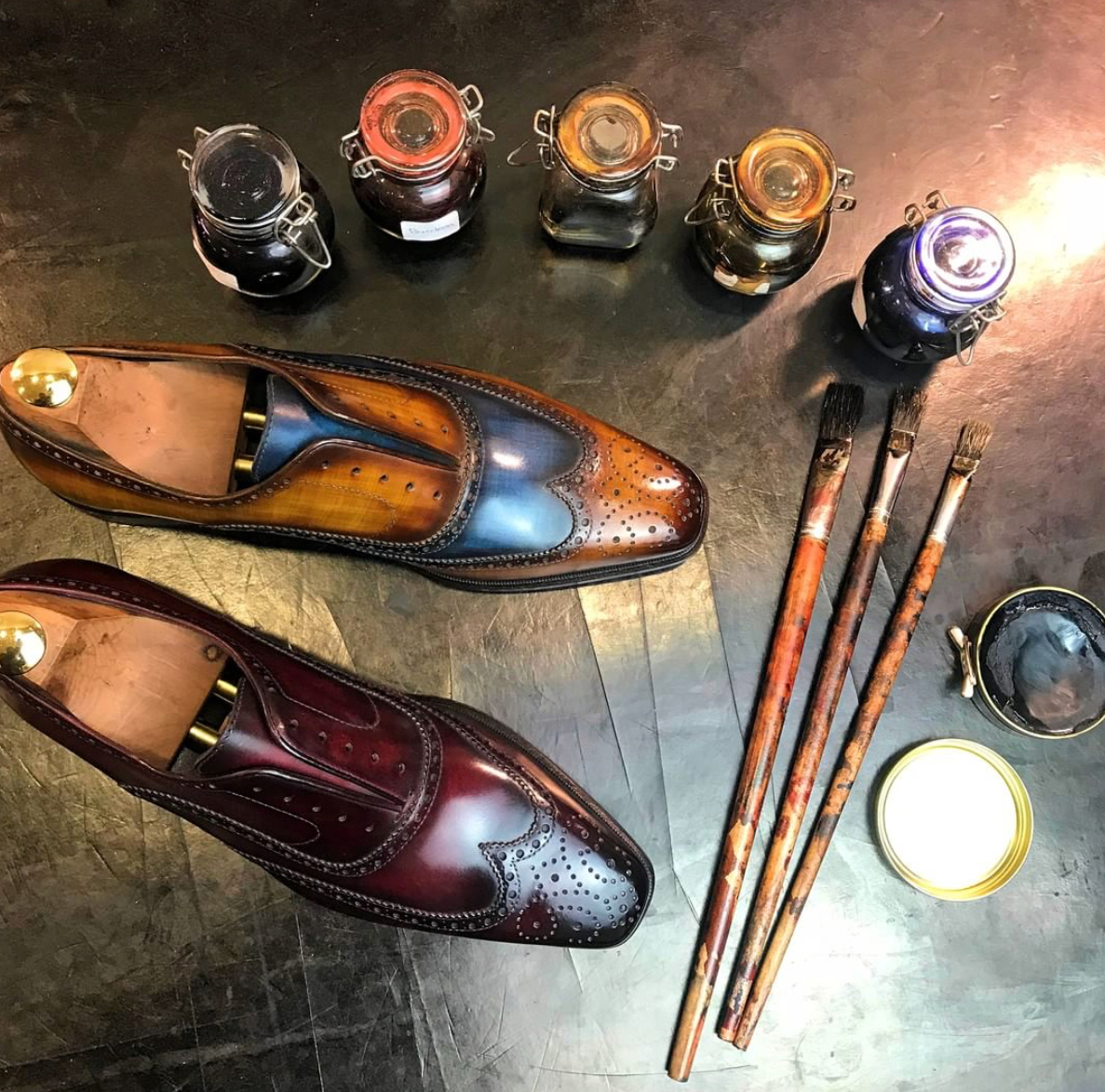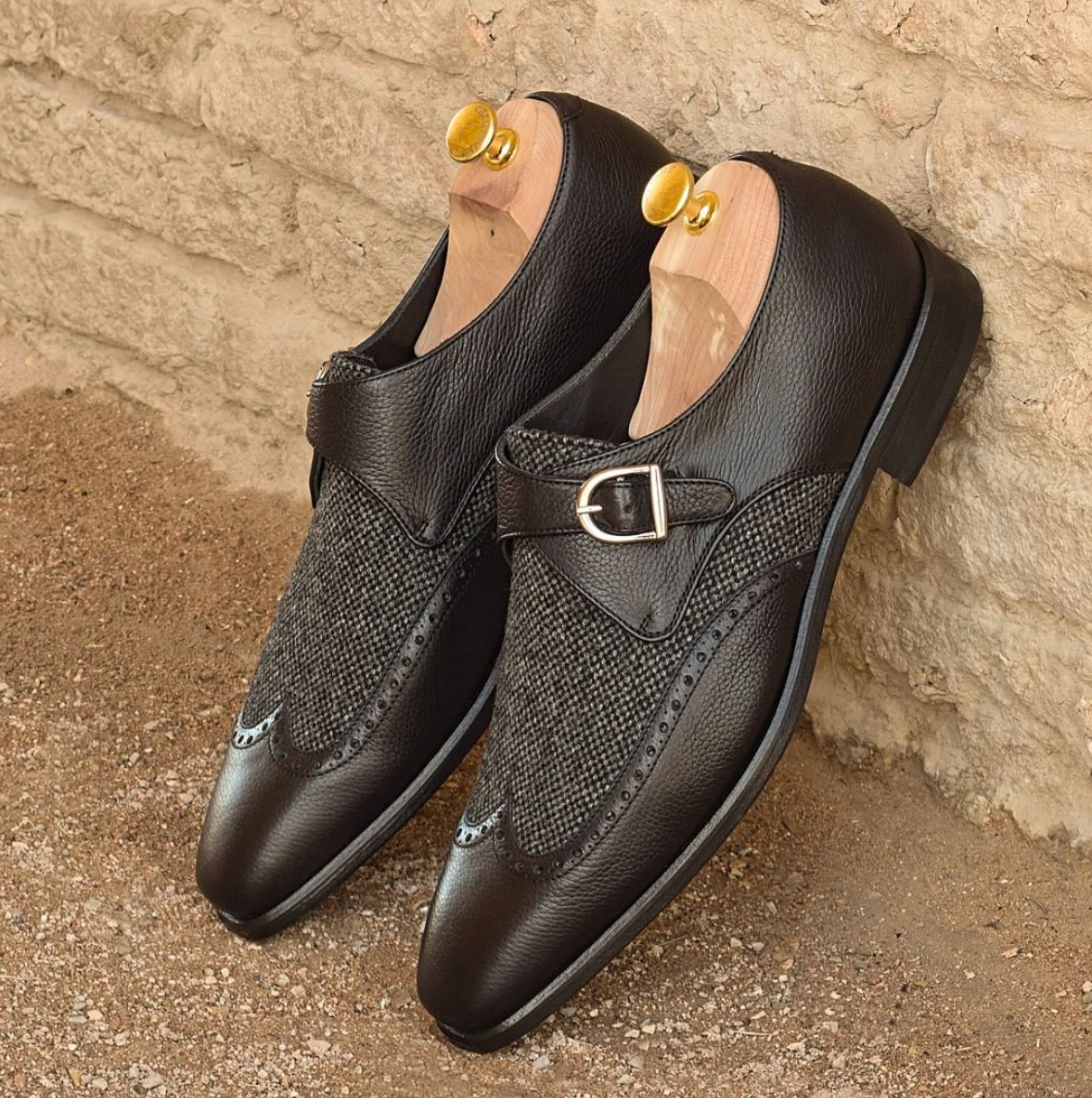 Shoes are an important element of a complete wardrobe. We are proud to offer a unique program of hand-crafted shoes. Made in Spain—custom designed by you! There are millions of style combinations to enable you to build the shoe of your dreams.
Watch the short tutorial video below.
Now you're ready to start designing your shoe! Make sure to browse parts and explore all of the options that can be customized!